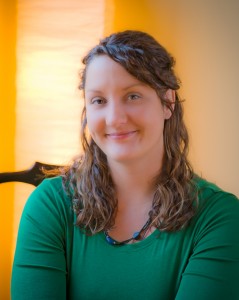 Hi!
My name is Amanda Hagsten and I am one of the friendly faces that you will see at Forget-me-Knot's.  Opening this business has been one of my most amazing adventures on this journey through life.  I wanted to create a space where people could come and feel at home, learn about themselves, and most importantly find some time in a hectic life to relax and feel whole.  Forget-me-Knot's is my sanctuary and I now want to share that with the world.  Becoming a massage therapist was not just an education for me, it was a start to a healthy and happy life.  I received my extensive training at the Saint Croix Center for the Healing Arts in Hudson, Wisconsin.  Completing 750 hours of training my tools of the trade include: Swedish massage, Deep Tissue massage, Hydrotherapy, Hot Stone massage, Aromatherapy, and a in depth knowledge of human anatomy and pathology.  The most important life lesson that massage has taught me is listening.  That may sound kinda funny, but its true.  To create an enjoyable and beneficial session for clients I always quietly listen and actually hear what they are saying.  Transforming those words into action while remembering the importance of love, compassion, and humility I do my best to make each client feel at their best.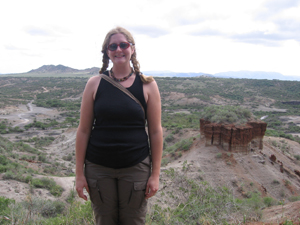 Hi!
I'm Kate Hagsten. I was born in Wyoming but my home is Minnesota. I've lived all over the state and my passion is to restore the balance between wilderness and civilization. There is nothing I enjoy more than helping people feel better; helping them to make the connection with their bodies and their environment. 
 I studied over 600 hours at Lake Superior College in Duluth, MN. I graduated as a certified massage therapist and I specialize in Deep Tissue, Swedish, and Lymph Drainage modalities. This past year I lived in Hawaii and focused on the art of massage and implementing Hawaiian Lomi Lomi. In addition to massage therapy, I have degrees in business, land management and in wilderness and civilization management. When I finish school I will have a BA in Anthropology and a PhD in Ethnobotany (ethno meaning people, botany being plants). Massage therapy is my first step towards a better understanding of Eastern Medicine. Traditional Eastern Medicine is the concept of balance, and the balance of everything in the universe. Working at Forget-me-KNOT's I hope to provide you with a positive mind, body, and spirit experience.